ESP Guitars Japan recently posted their up and coming Exhibition Limited 40th Anniversary Series. It feautres a small number of ERG models: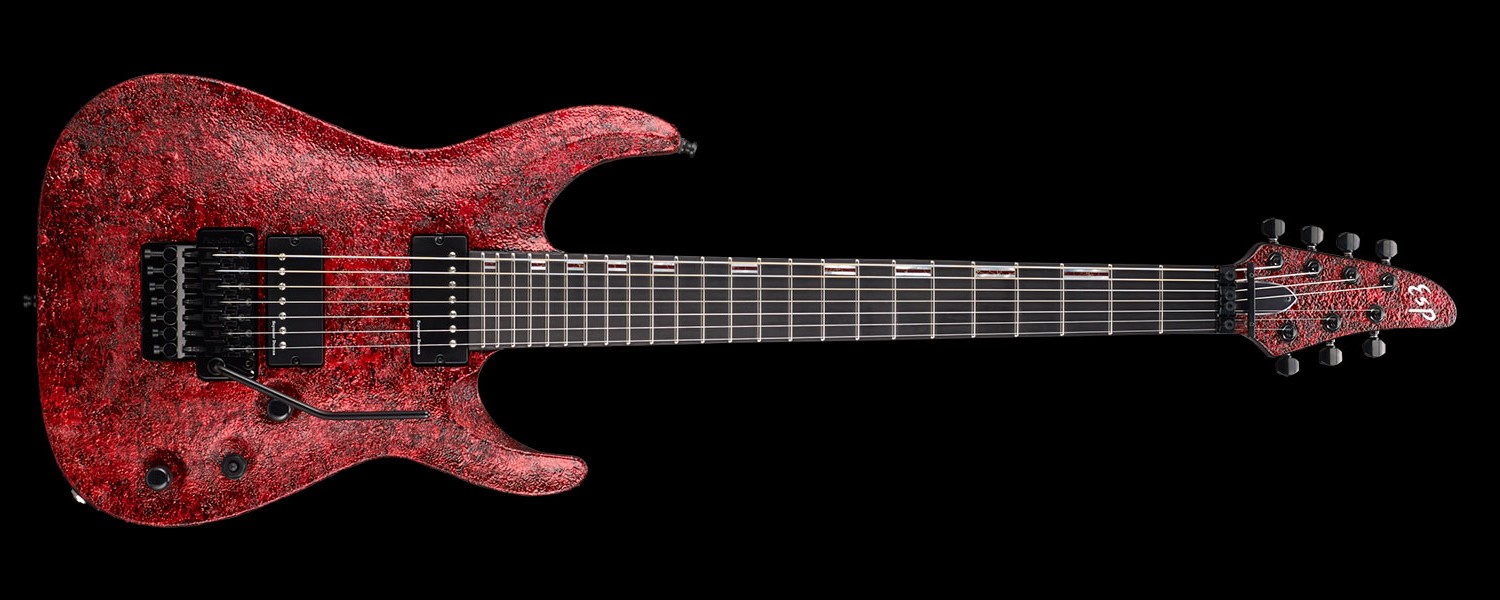 Horizon FR-7B Scab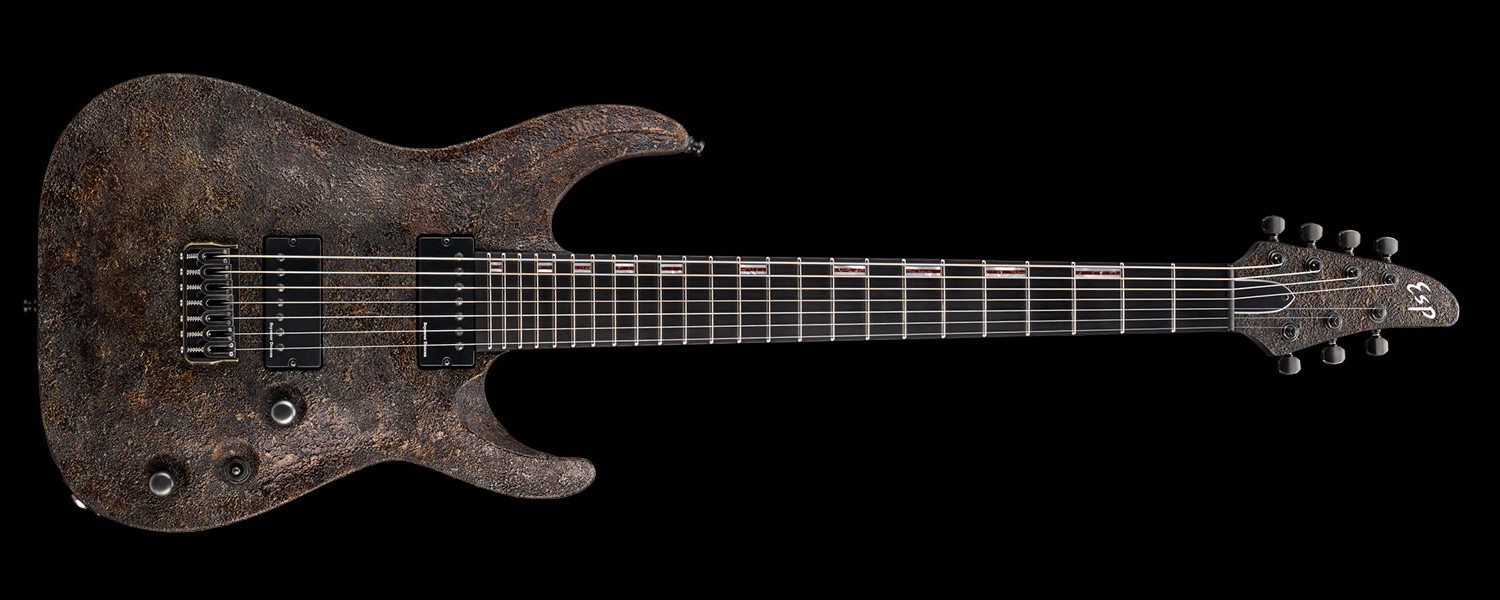 Horizon NT-7B Rusty Iron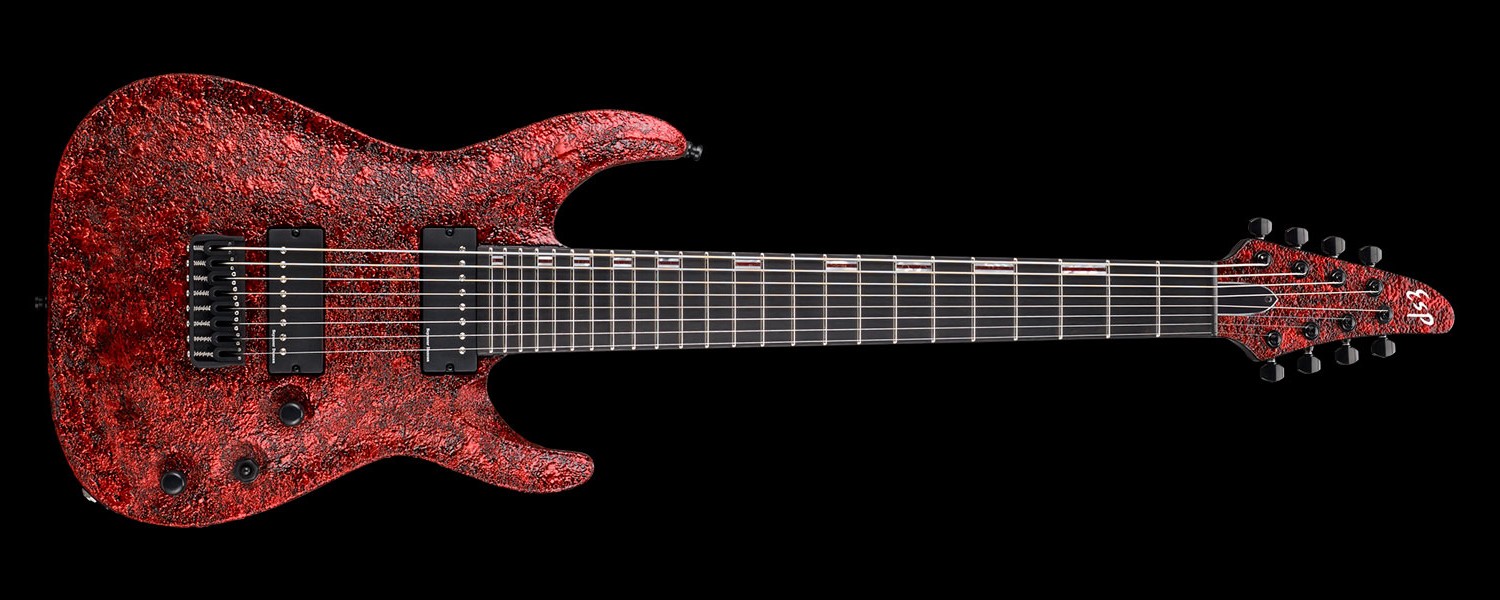 Horizon NT-8B Scab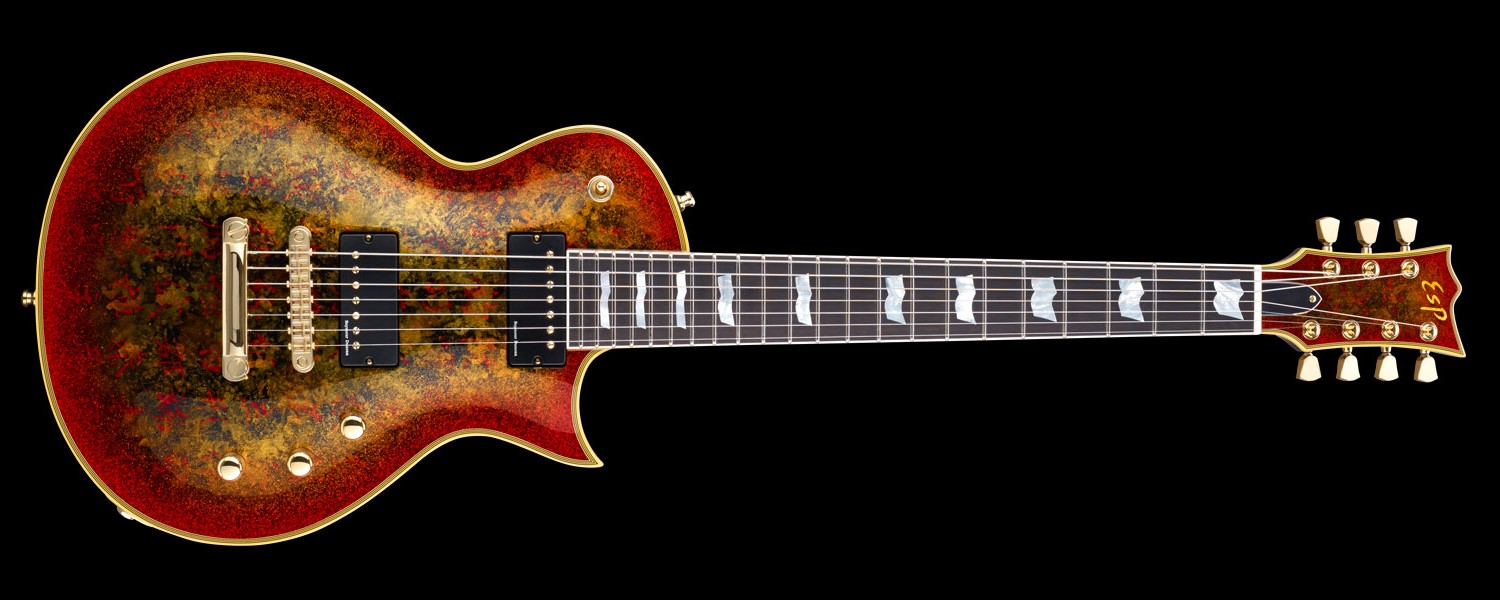 MA CTM-7 Sutra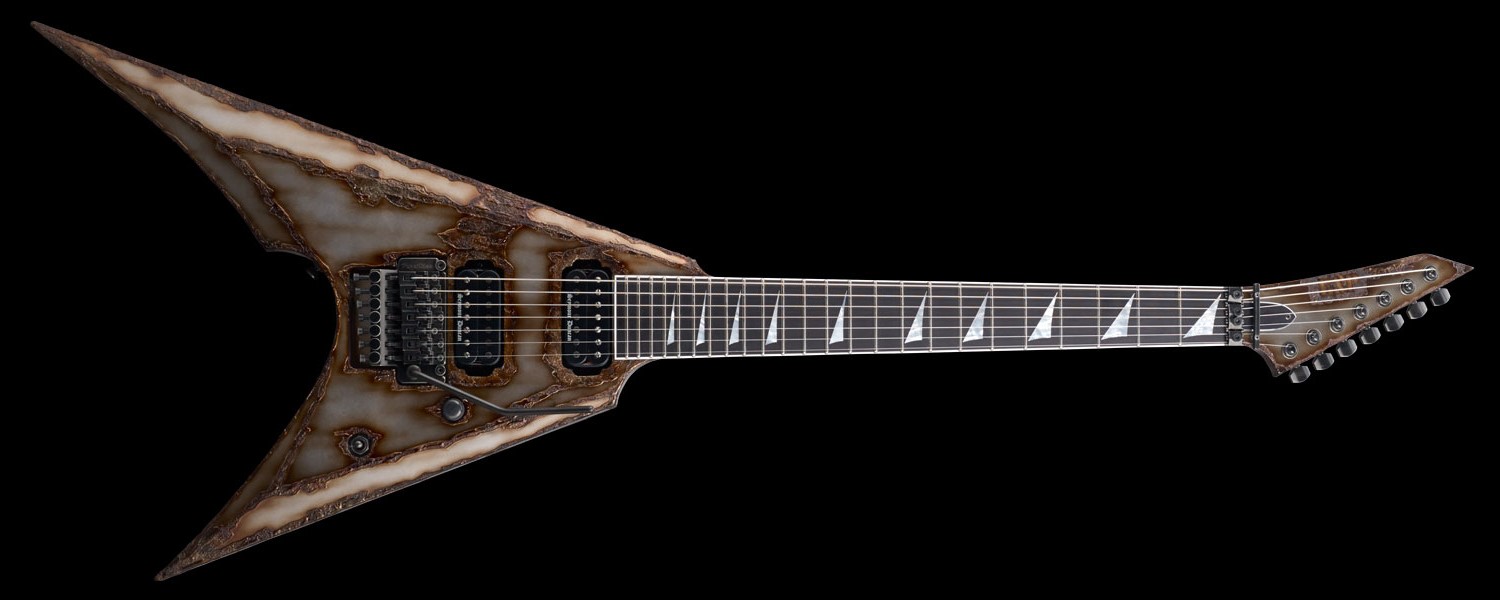 Arrow FR-7 Corroded Iron
Click here for the entire lineup and more photos.
We have no informations about price points and availability at this point (or maybe we just can't read Japanese).