What's up, nerds?!
Let's talk about what's (been) happening with the site!
I just had an Ormsby TX7 GTR on my bench and will publish the review around the end of August. The reason it is coming out so late is that it will be released in the (German) Gitarre & Bass print magazine first. The street date of the issue in question is August 25th. I've been writing ERG columns and reviews for Gitarre & Bass for over a year now, so peep it if you speak German, will ya?
Some parts of the column are available online. The very first one can be found here for example. Enjoy!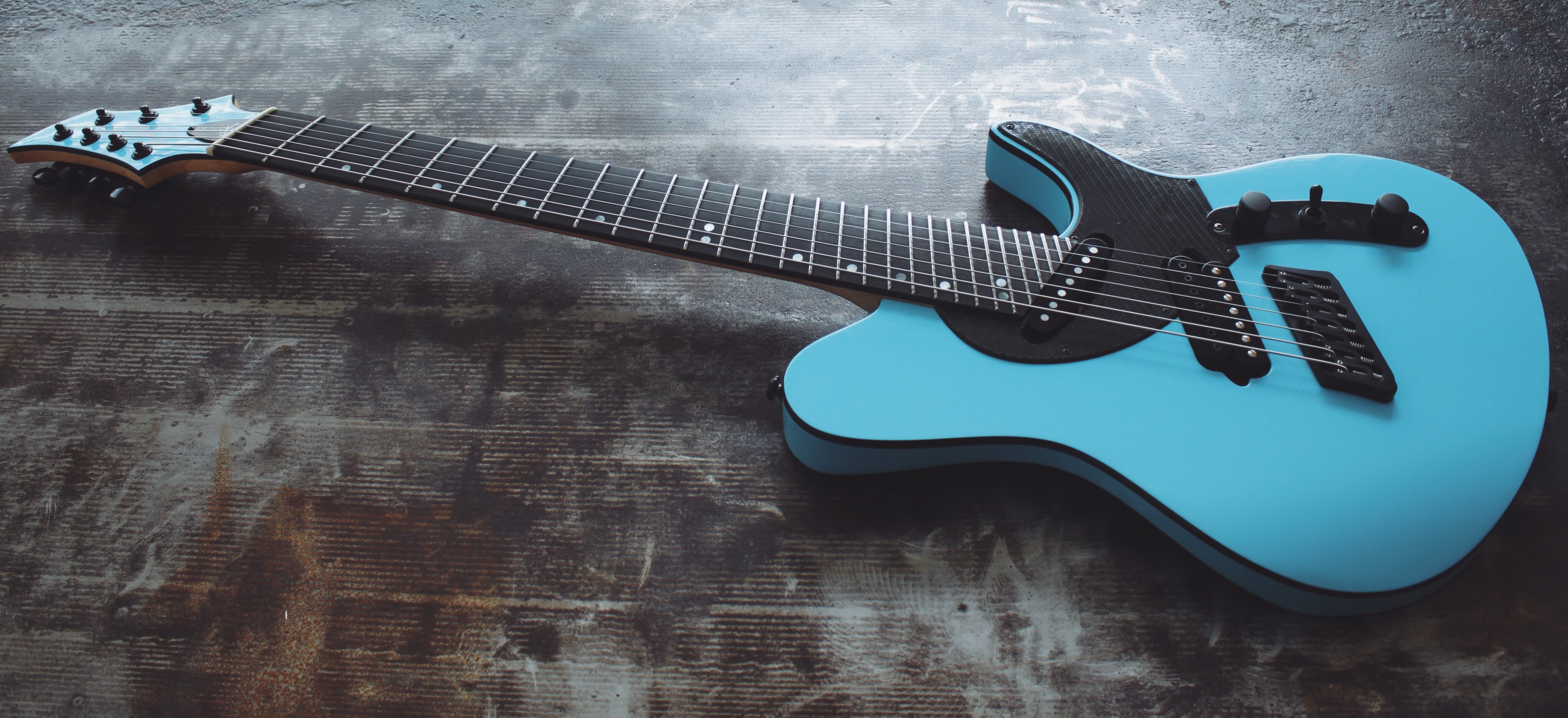 Speaking of Gitarre & Bass: The magazine is putting on an event called Guitar Summit in Mannheim this year. Countless guitar and gear brands from all over the world will present their newest and most exciting gear there, so if you're looking for a legit European alternative for NAMM, you should mark your calendars for Sep 8th – Sep 10th. Wanna know more? Head to guitarsummit.de. I hope to see you there!
Another exciting happening in September is the release of our brand new ERGLabs Kemper profiles! We just released the EVH 5150 III Stealth profile pack as a teaser for what's to come, which will include the Mesa Mark V and TriAxis, the PRS Archon and many more!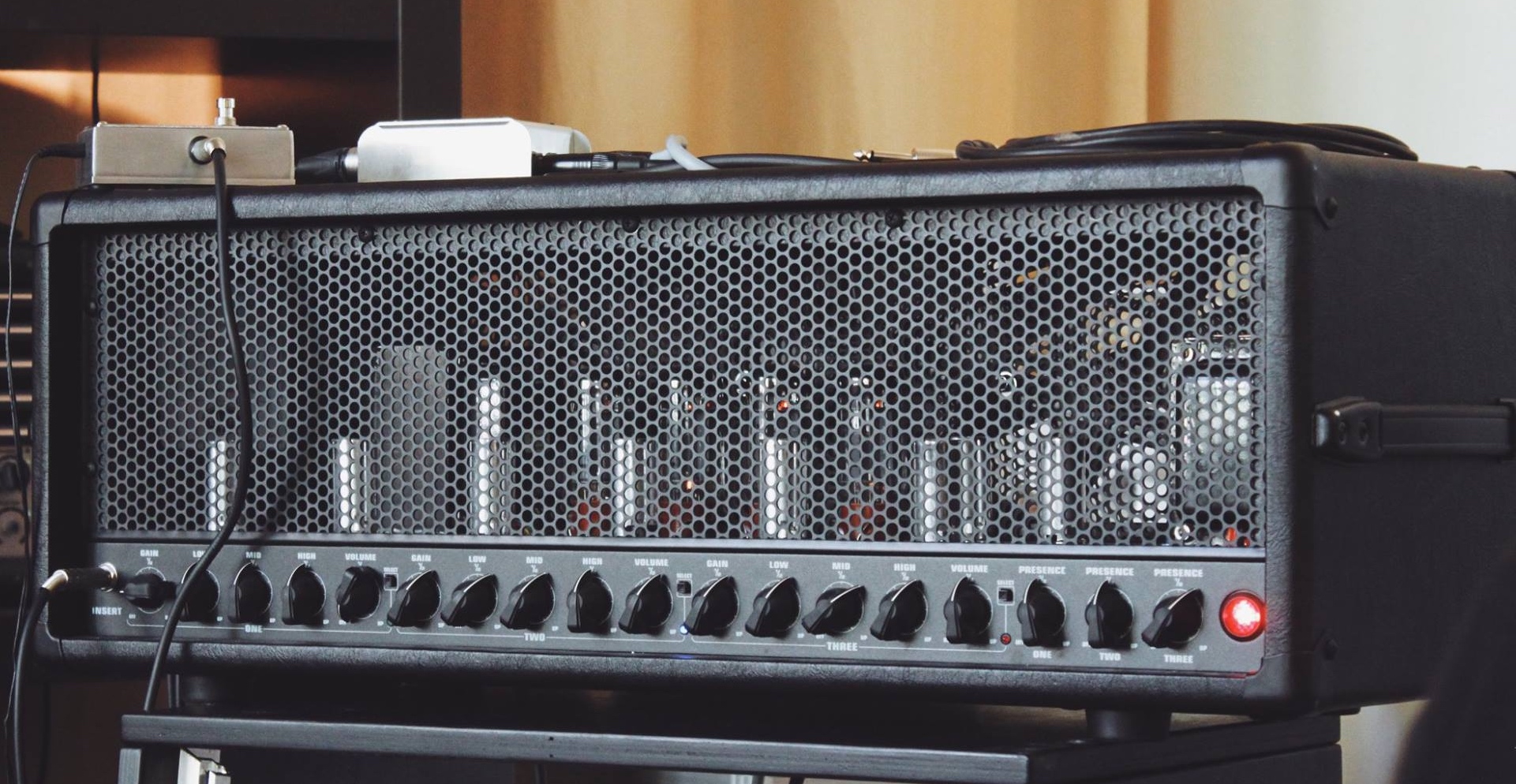 Last, but not least, we have seriously stepped up our game with music reviews lately, featuring bands like Artificial Brain, Nidingr or Impetuous Ritual. We're always trying to bring you reviews of more outside of the box bands and music that isn't super typical for the ERG realm, so go and check it all out here.